Lindsay Mathyssen
London—Fanshawe
Member of Parliament for London—Fanshawe
Born and raised in the London area, Lindsay has spent over a decade working side-by-side with NDP Members of Parliament to help constituents across the country. Since her first campaign at age 11, she has been a committed New Democrat driven to build a better Canada that works for everyone.
Lindsay has worked for three Members of Parliament on human rights, issues facing seniors and Indigenous peoples, and government transparency. With experience on 21 campaigns – including eight in London–Fanshawe, Lindsay's talked to thousands of everyday Canadians and knows the daily challenges facing workers, families, seniors, and students. That's why she's working to make life more affordable by fighting for universal pharmacare, good green jobs, and better services.
Lindsay is a local member of the Victory Legion, the Council of Canadians and the Ontario Health Coalition, and is an active leader in her union.
Latest News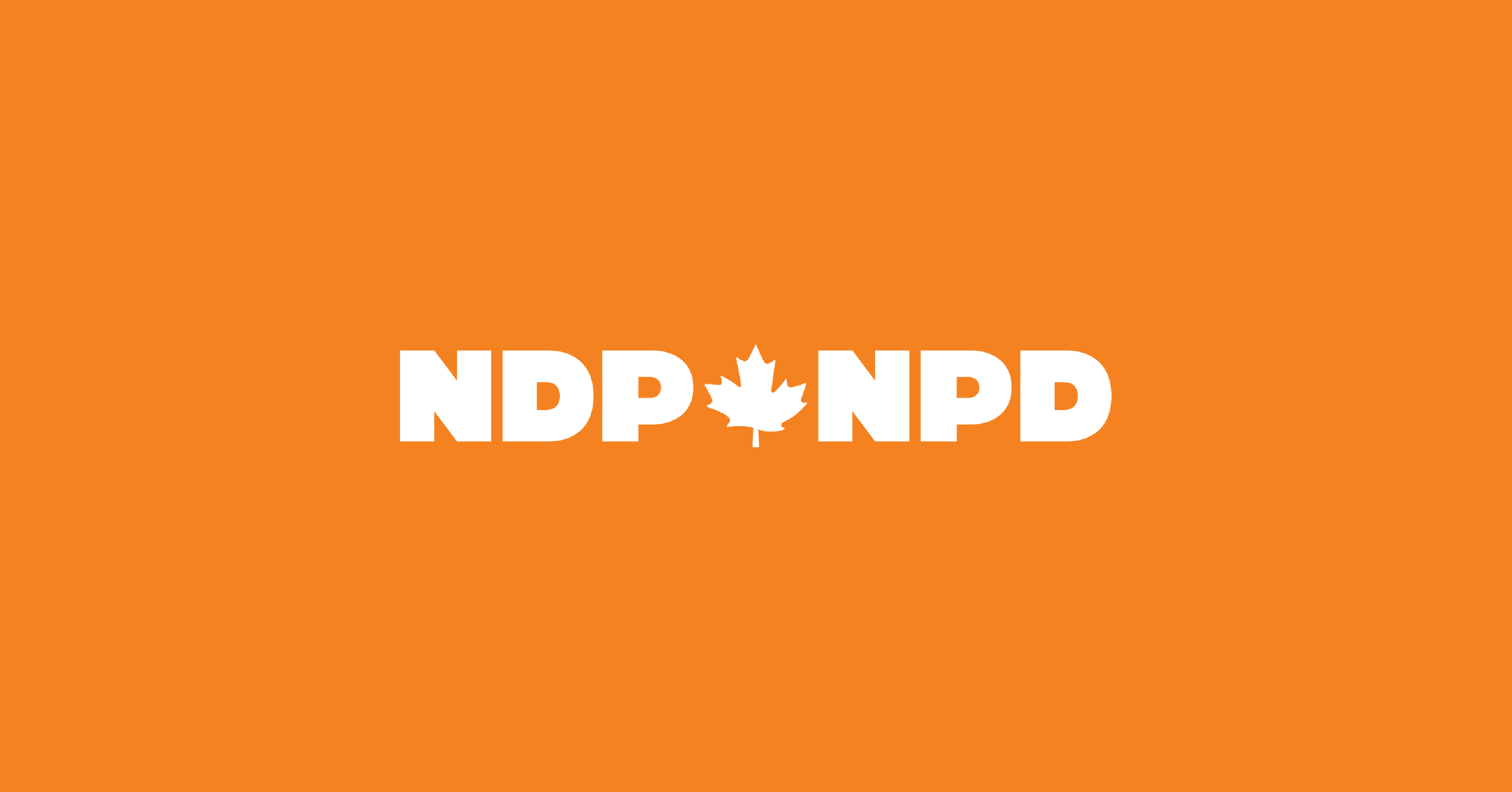 March 27
COVID-19 Information for Constituents
There is a great deal of concern about COVID-19 coronavirus. This is an issue that is changing daily and hourly and I want to ensure you have accurate and up-to-date information.
more »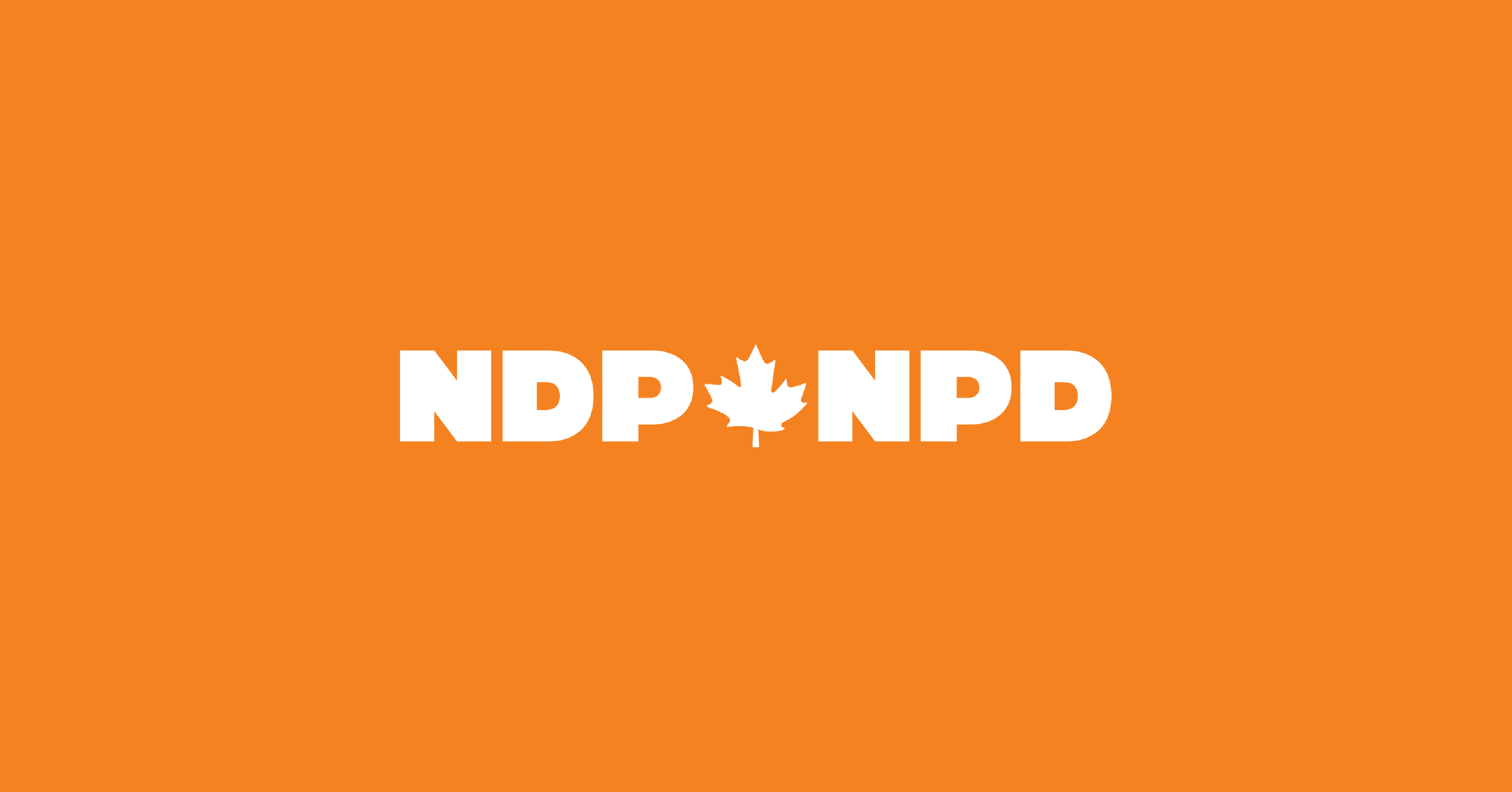 March 19
IMPORTANT INFORMATION From The Middlesex-London Health Unit
A SECOND COVID-19 ASSESSMENT CENTRE TO OPEN AT CARLING HEIGHTS COMMUNITY CENTRE
more »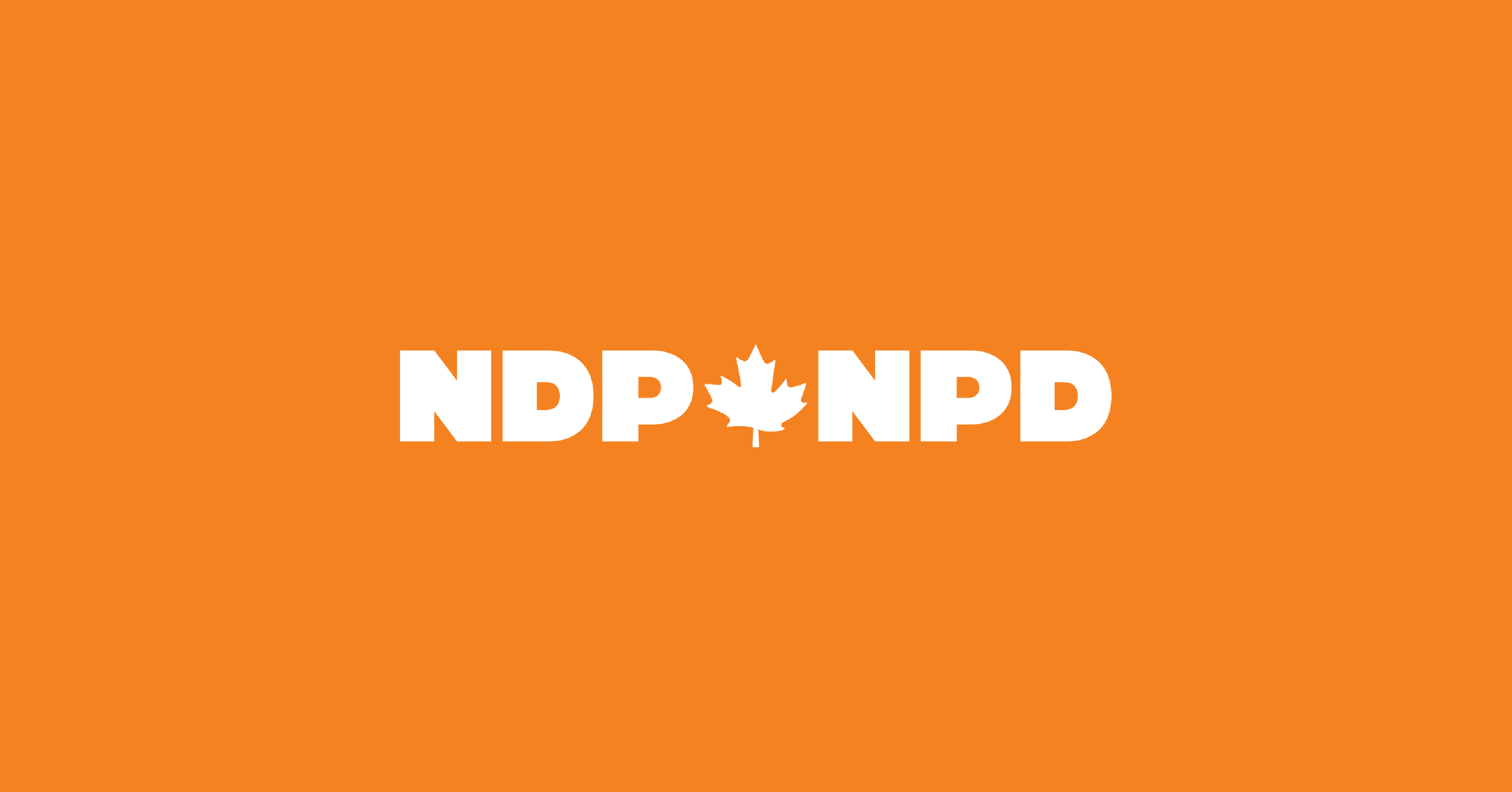 March 16
MP Mathyssen's Statement on COVID-19
In the spirit of collaboration the House of Commons, agreed by Unanimous Consent, to temporarily suspend the current sitting of the House of Commons. In an effort to stop the spread of COVID-19, Members of Parliament felt it was important to break for 5 weeks and return to their ridings.
more »