Lindsay Mathyssen
London—Fanshawe
Member of Parliament for London—Fanshawe
Born and raised in the London area, Lindsay has spent over a decade working side-by-side with NDP Members of Parliament to help constituents across the country. Since her first campaign at age 11, she has been a committed New Democrat driven to build a better Canada that works for everyone.
Prior to being elected Lindsay worked for three Members of Parliament on human rights, issues facing seniors and Indigenous peoples, and government transparency. With experience on 21 campaigns – including eight in London–Fanshawe, Lindsay's talked to thousands of everyday Canadians and knows the daily challenges facing workers, families, seniors, and students.

Lindsay currently services as the New Democratic Party's Critic for Women and Gender Equality, Diversity and Inclusion and Youth, Post Secondary Education as well as Deputy Whip, Deputy Critic for Export Promotion and International Trade and Deputy Critic for Small Business.
Latest News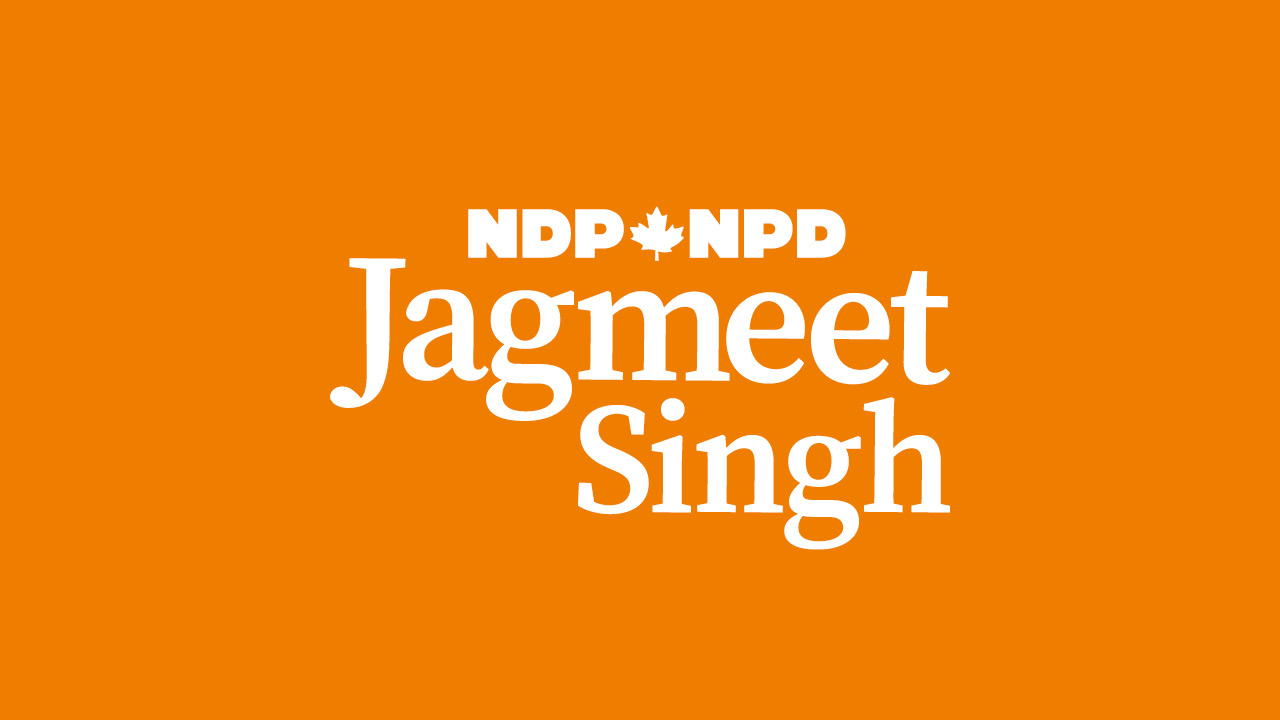 May 5
International Day of the Midwife
more »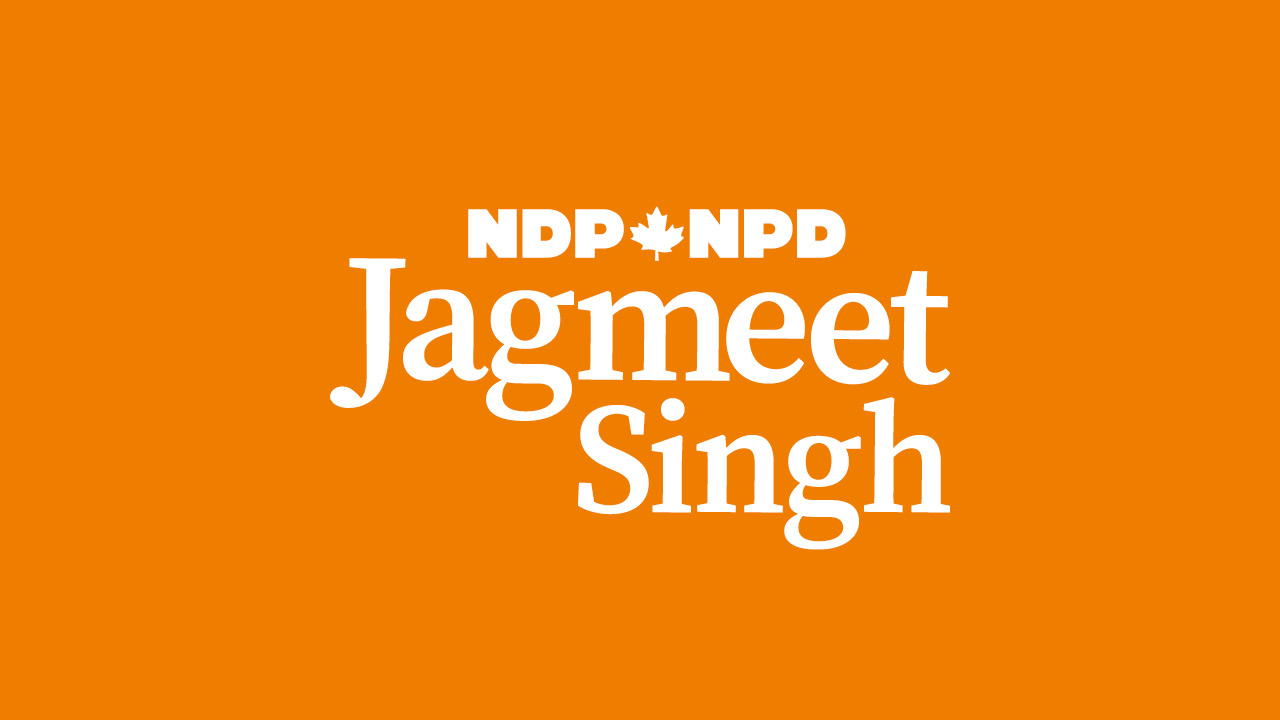 May 4
NDP proposal would make dental care affordable for millions of Canadians
LONDON - Today, New Democrats are urging the government to support their proposal to provide dental coverage to millions of Canadians who can't afford a visit to the dentist. The NDP plan, brought forward today by NDP MP Jack Harris, is completely costed by the Parliamentary Budget Officer and would benefit 6.7 million people in Canada whose household income is less than $90,000 a year.
more »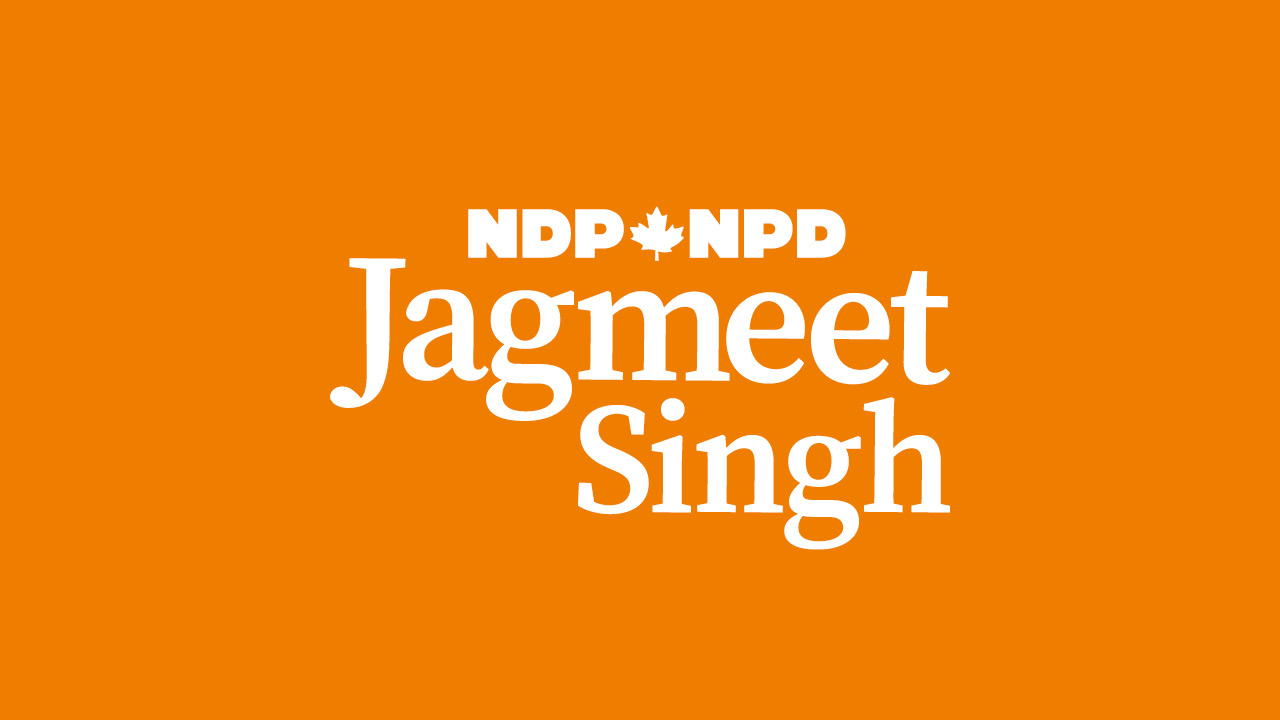 March 2
PBO Costing and Analysis Request – Post-Secondary Education
more »