Lindsay Mathyssen
London—Fanshawe
Member of Parliament for London—Fanshawe
Born and raised in the London area, Lindsay has spent over a decade working side-by-side with NDP Members of Parliament to help constituents across the country. Since her first campaign at age 11, she has been a committed New Democrat driven to build a better Canada that works for everyone.
Prior to being elected Lindsay worked for three Members of Parliament on human rights, issues facing seniors and Indigenous peoples, and government transparency. With experience on 21 campaigns – including eight in London–Fanshawe, Lindsay's talked to thousands of everyday Canadians and knows the daily challenges facing workers, families, seniors, and students.

Lindsay currently services as the New Democratic Party's Critic for Women and Gender Equality, Diversity and Inclusion and Youth, Post Secondary Education as well as Deputy Whip, Deputy Critic for Export Promotion and International Trade and Deputy Critic for Small Business.
Latest News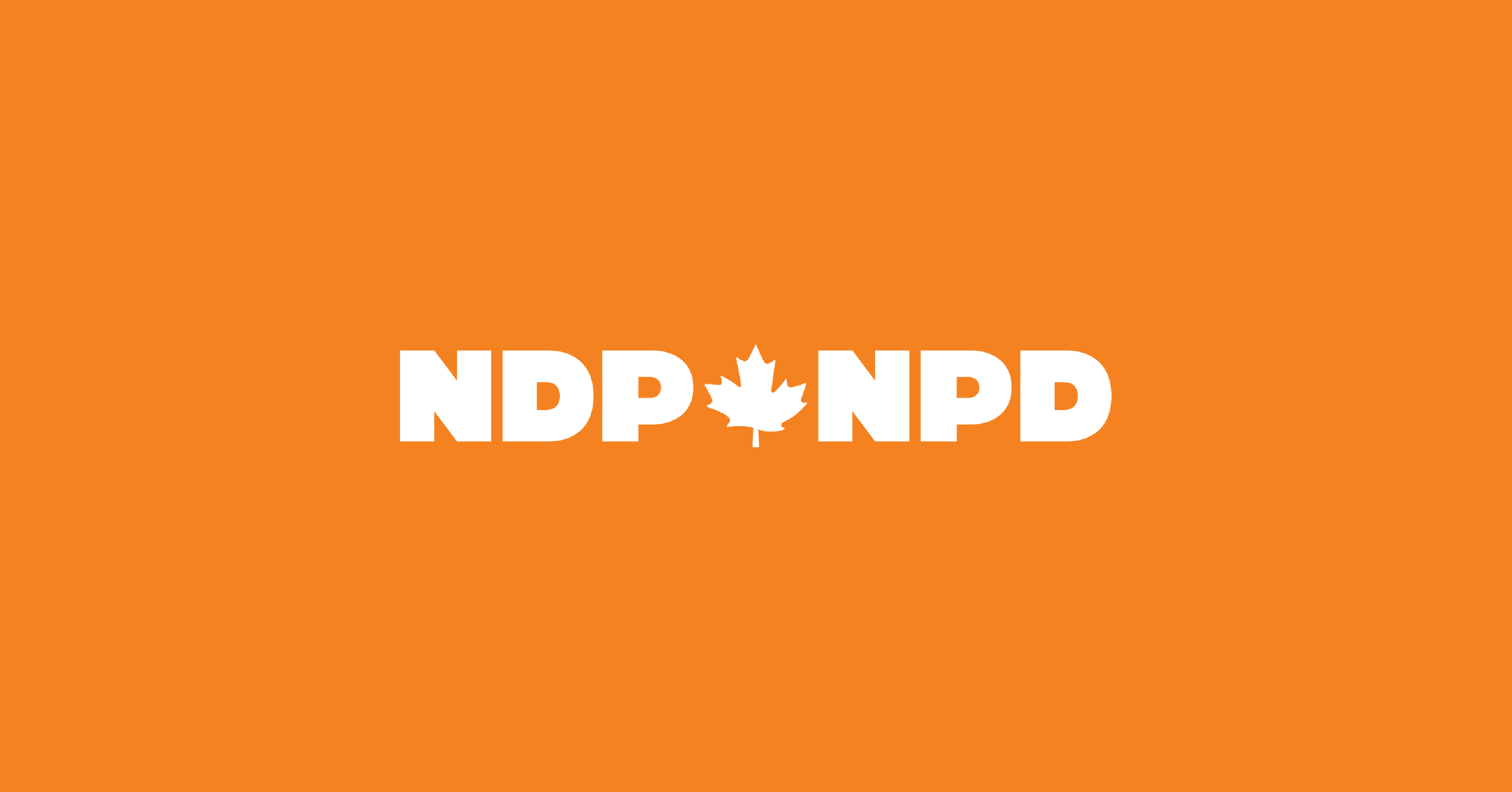 June 11
June 2020 Newsletter
Dear Neighbour, I know that many of you are anxious and worried about your families, your safety and your work. My colleagues and I in the NDP are fighting every day to make sure that this government delivers for working people and that no one is left behind. We can and must do better. As we transition from lockdown, my priority is to ensure the government is held to account and doing everything I can to support the people of London-Fanshawe. We cannot move to a punitive or accusatory system...
more »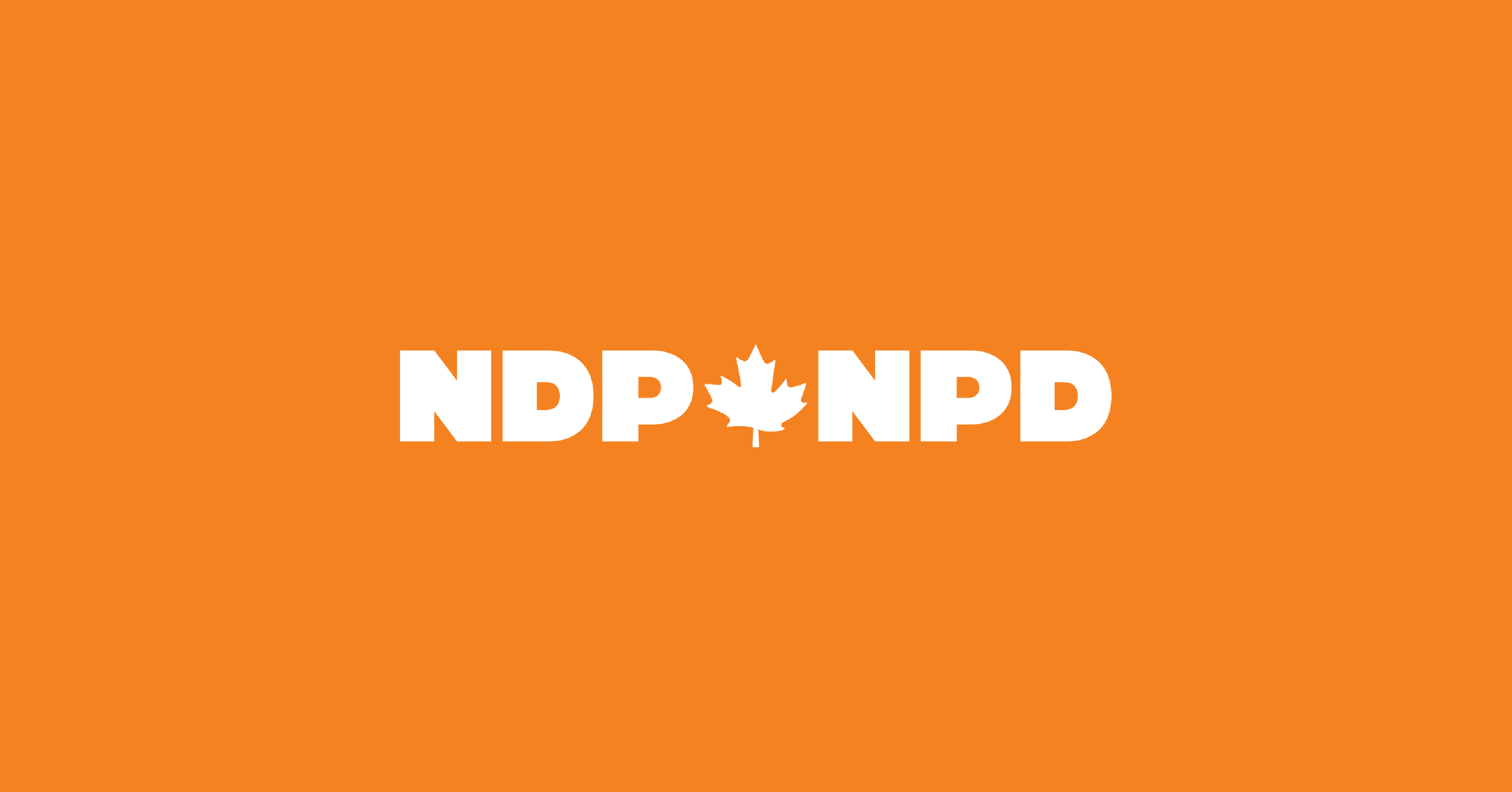 June 4
Ontario court ruling, a step backward for safety of women and girls
NDP's Women and Gender Equality Critic, Lindsay Mathyssen issued the following statement:
more »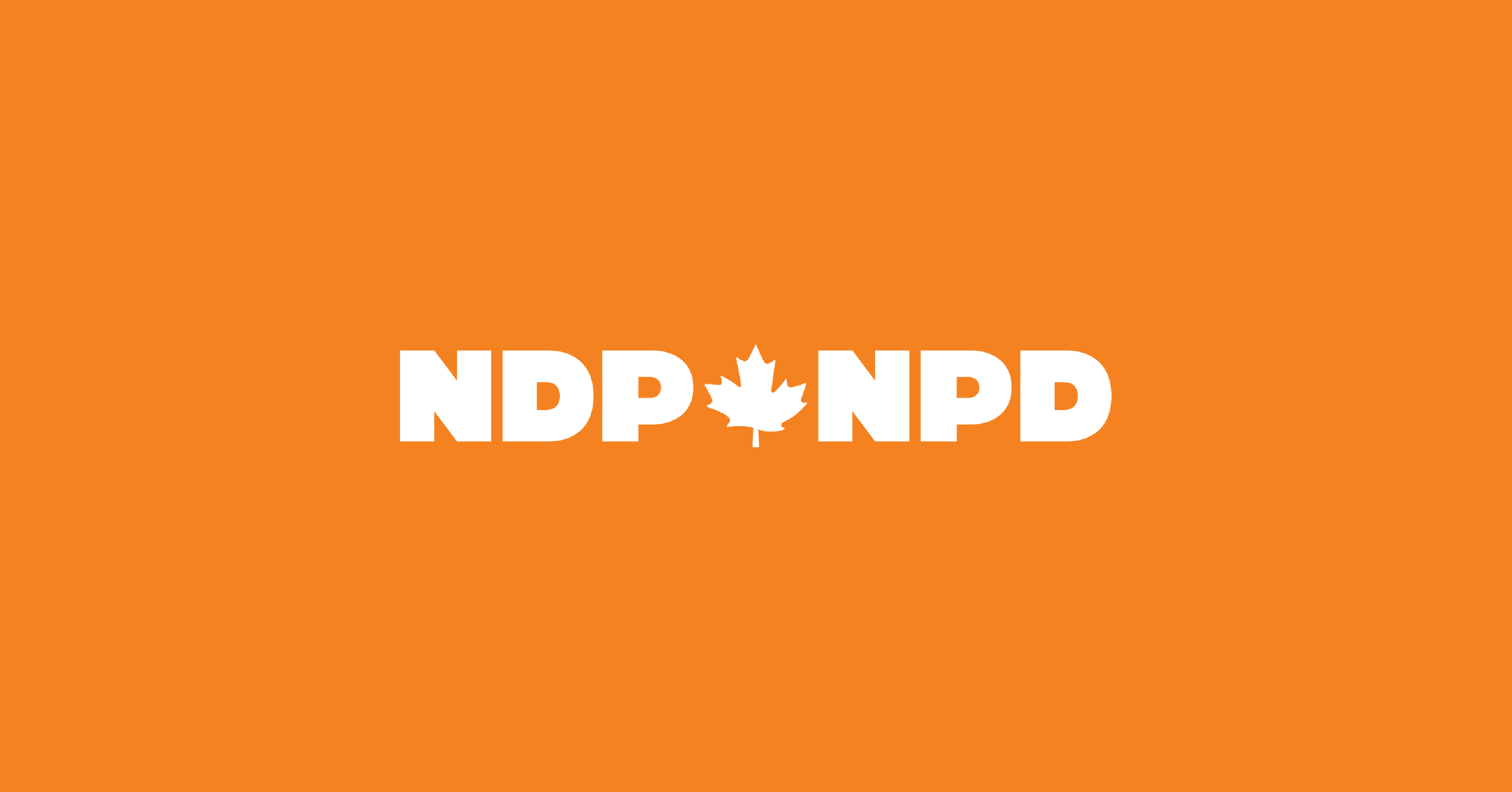 May 31
We must put a stop to racism wherever it is: NDP
NDP MPs Lindsay Mathyssen and Matthew Green issued the following statement:
more »