Lindsay Mathyssen
London—Fanshawe
Member of Parliament for London—Fanshawe
Born and raised in the London area, Lindsay has spent over a decade working side-by-side with NDP Members of Parliament to help constituents across the country. Since her first campaign at age 11, she has been a committed New Democrat driven to build a better Canada that works for everyone.
Prior to being elected Lindsay worked for three Members of Parliament on human rights, issues facing seniors and Indigenous peoples, and government transparency. With experience on 21 campaigns – including eight in London–Fanshawe, Lindsay's talked to thousands of everyday Canadians and knows the daily challenges facing workers, families, seniors, and students.

Lindsay currently services as the New Democratic Party's Critic for Women and Gender Equality, Diversity and Inclusion and Youth, Post Secondary Education as well as Deputy Whip, Deputy Critic for Export Promotion and International Trade and Deputy Critic for Small Business.
Latest News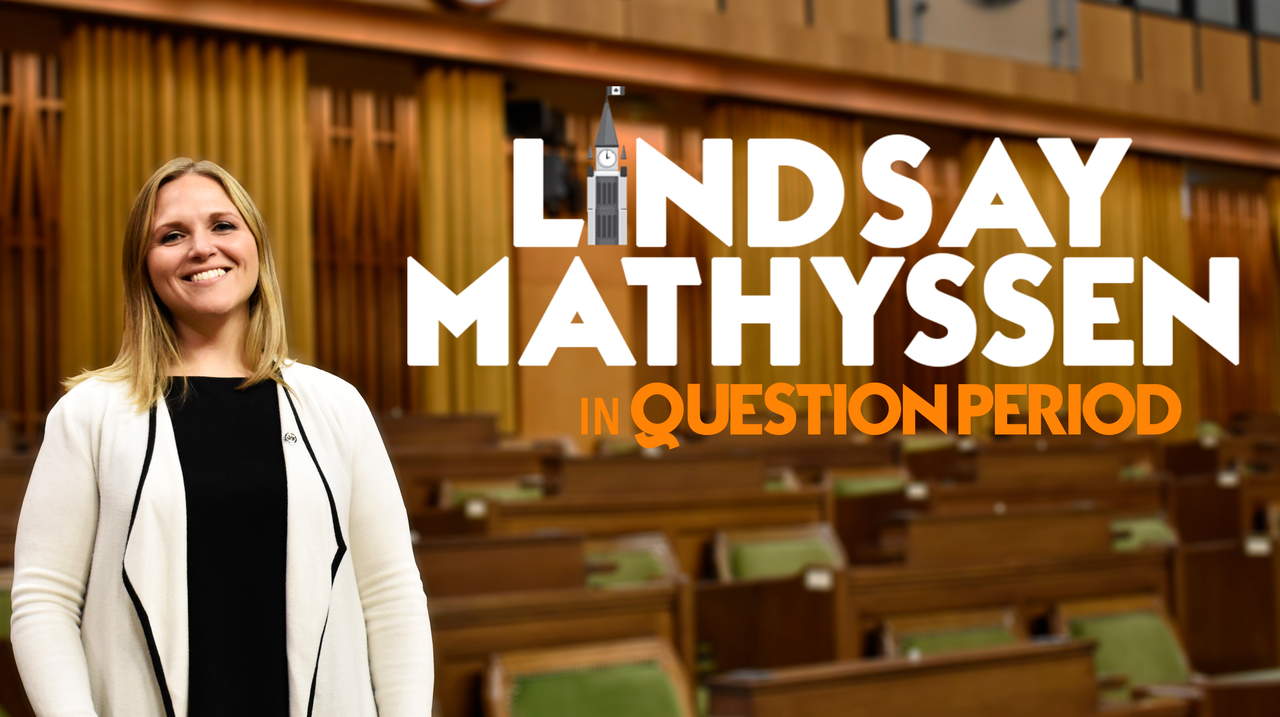 October 26
MP Mathyssen in Question Period Oct 22, 2020
Childcare
more »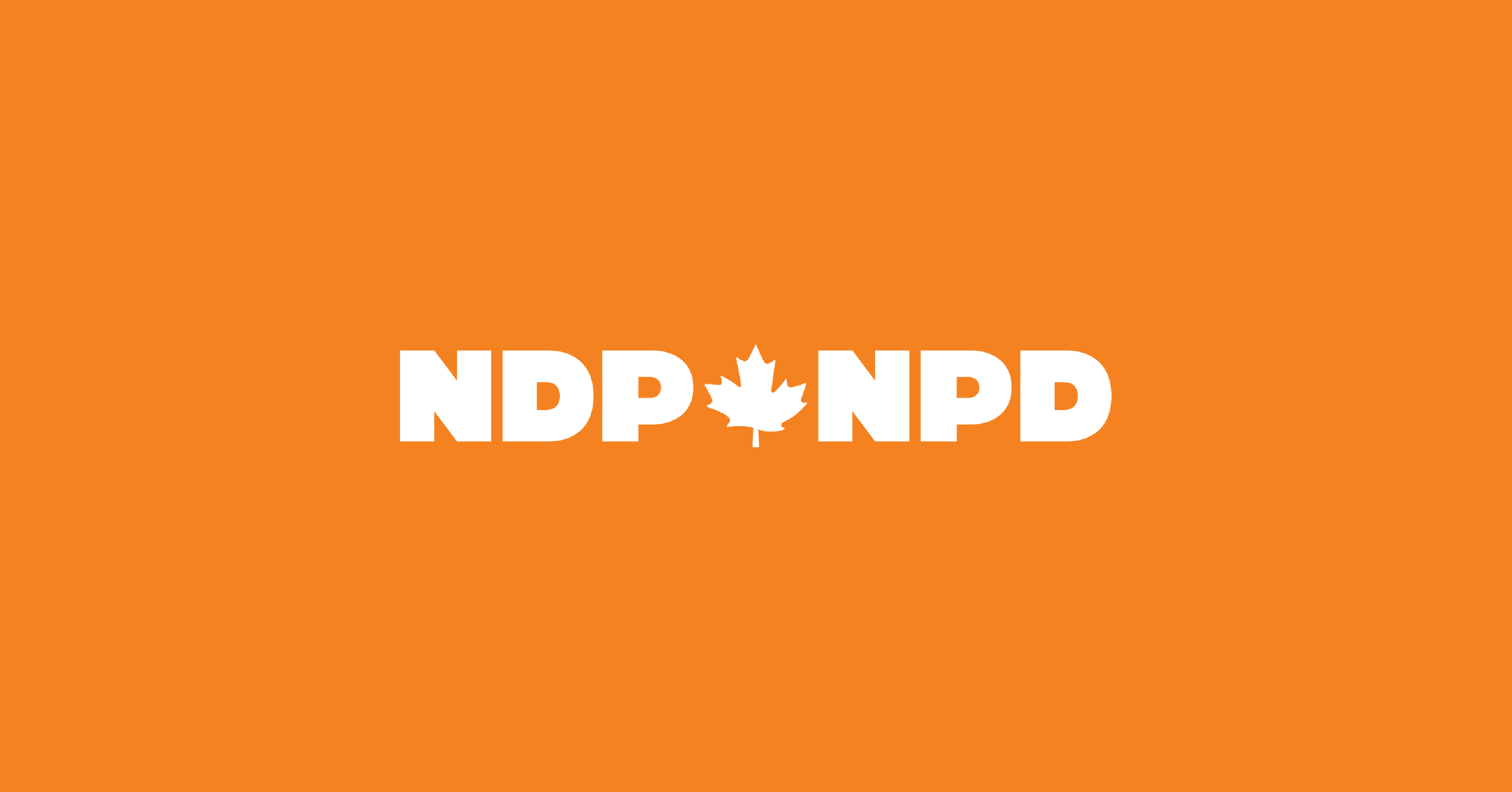 September 28
MP Mathyssen to Trudeau's Liberals: where is the help promised to students
OTTAWA - Today, in Parliament, NDP Critic for Post-Secondary Education, Lindsay Mathyssen (London—Fanshawe), called on the Liberals to stop delaying the financial help Canadian students need. With already limited job prospects compounded by retail and service industry shutdowns and increased costs for university and college, young Canadians have been some of the hardest hit financially by the pandemic. The Liberals promised they would help with the Canadian Student Service Grant...
more »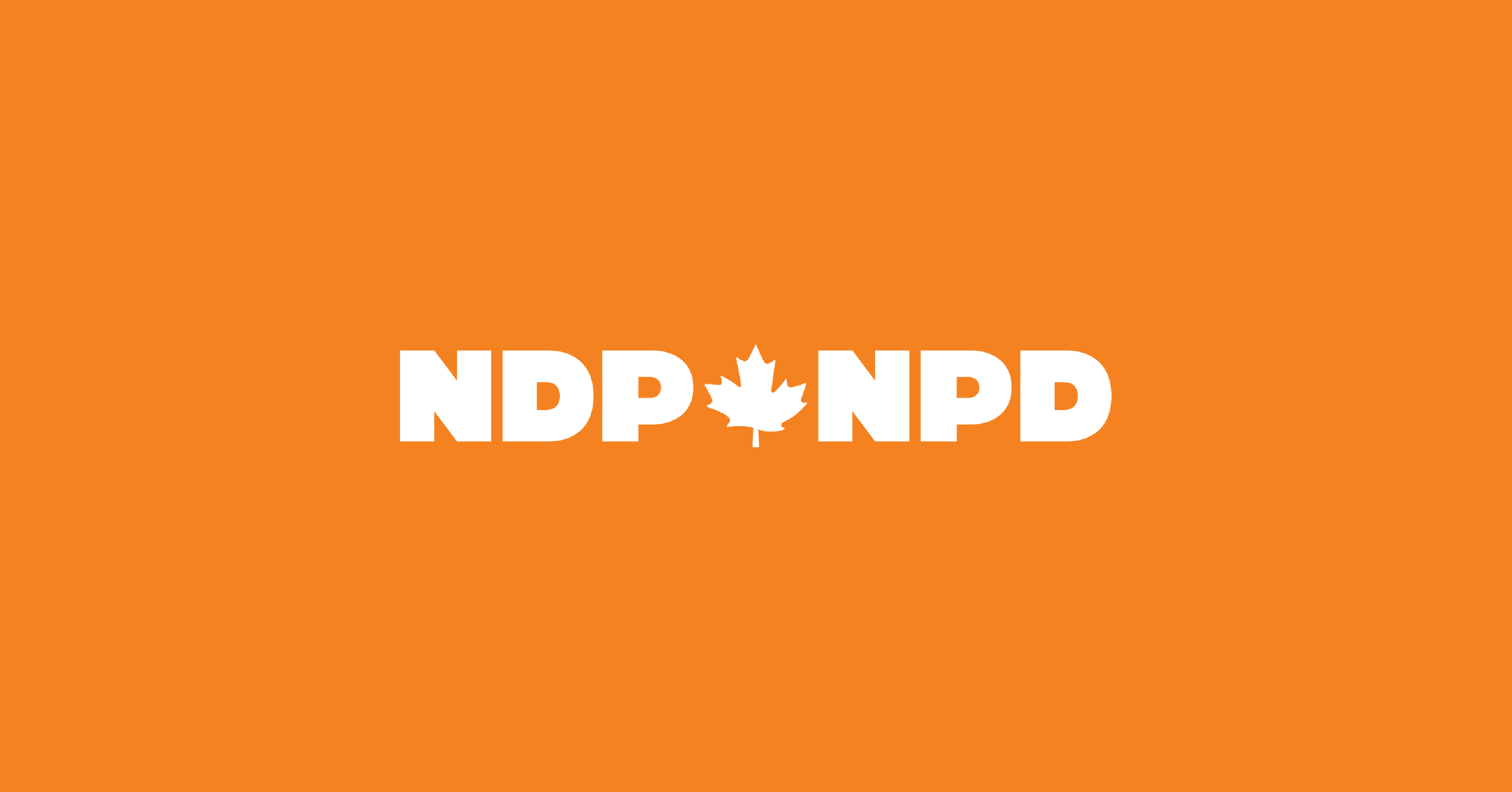 September 15
The New Horizon for Seniors Program is now open for applications.
I encourage all London-Fanshawe organizations to apply for funding for community-based projects that will support the well-being and quality of life of seniors.
more »